stay in the know!
I normally post about all upcoming meet-ups or events on my social media handles, but I thought it may be a good idea to keep you guys up to date with all upcoming events here. In case you want to attend a meet-up or be notified about one happening in your city, come back to this page for reference. Do subscribe to my email list through the website for exclusive details/invites to events, or organized tours. You never know when I may come up with something to surprise my amazing viewers. :) You can follow me on Instagram below: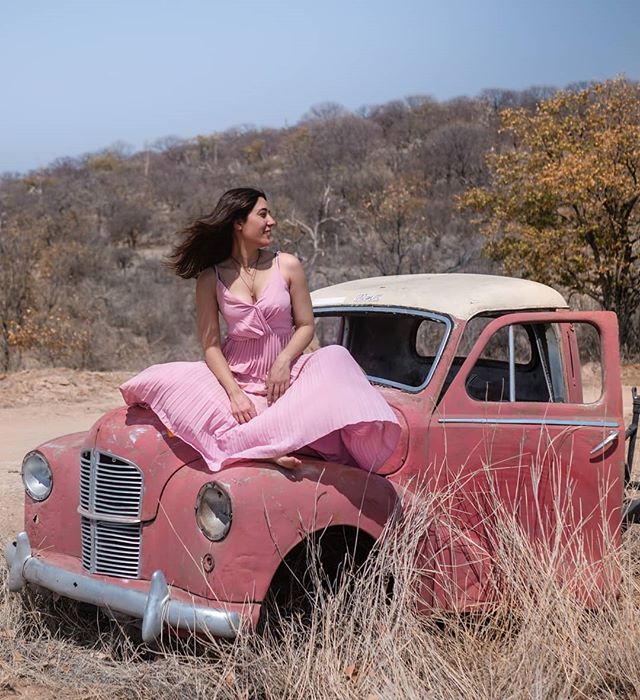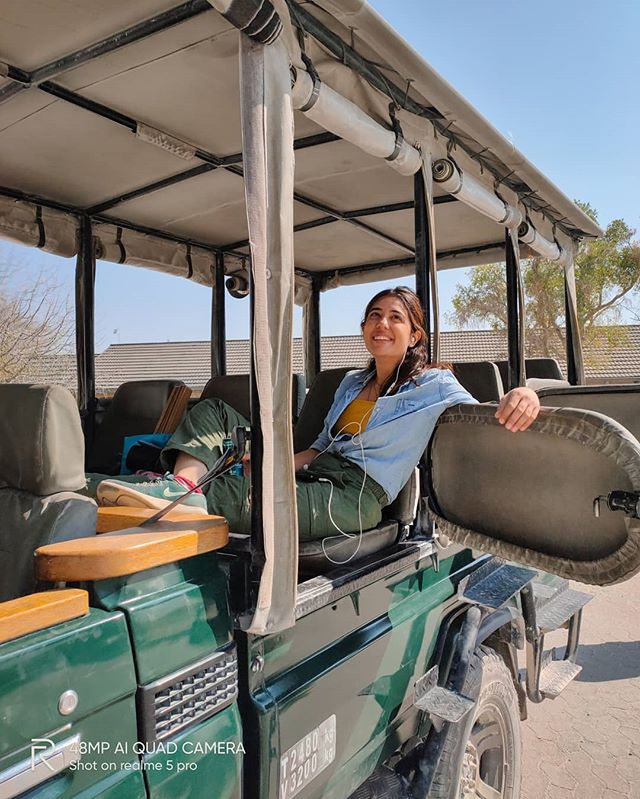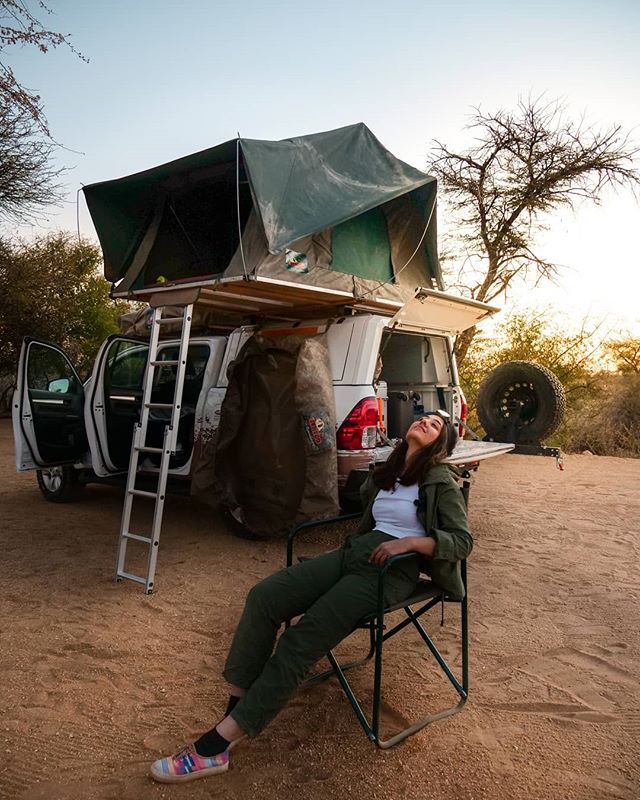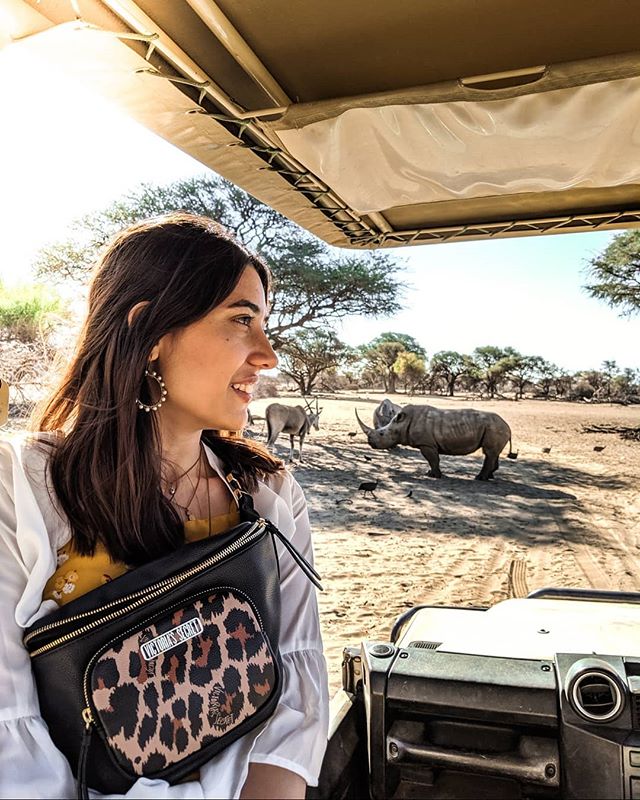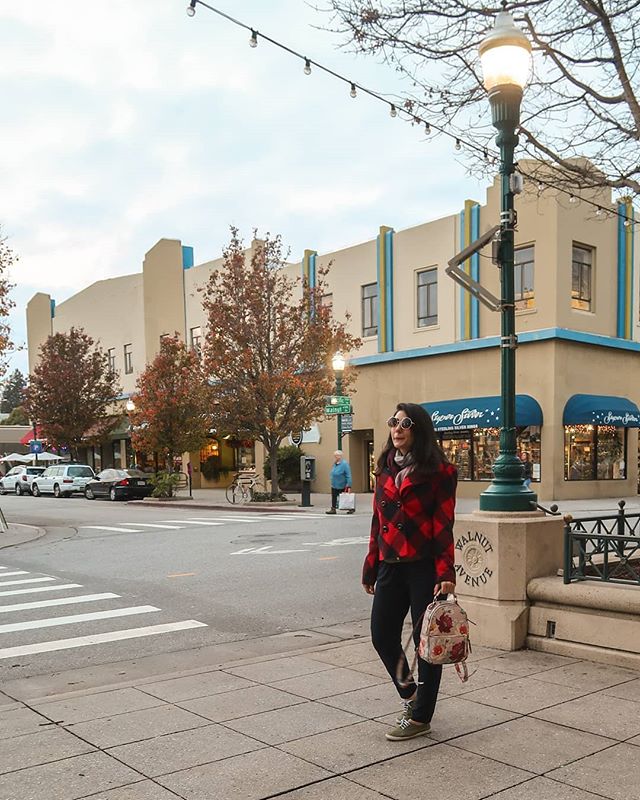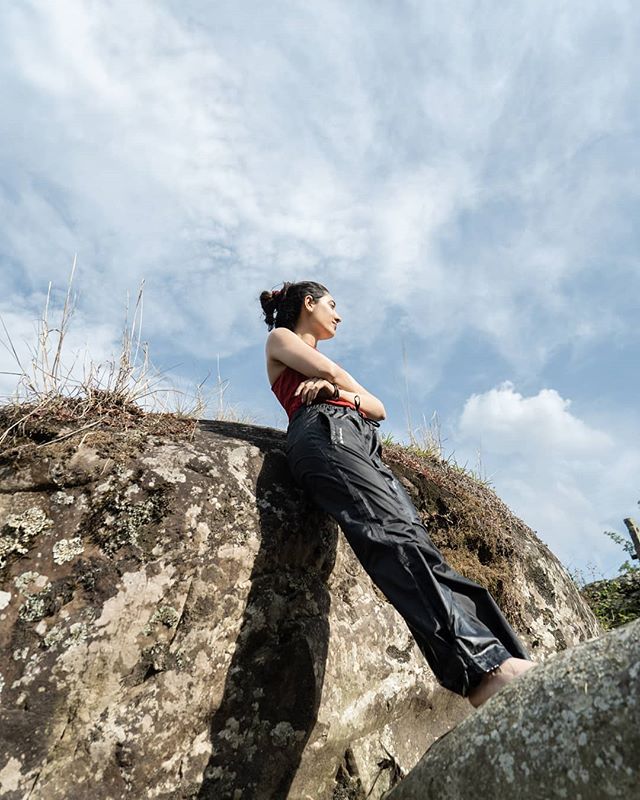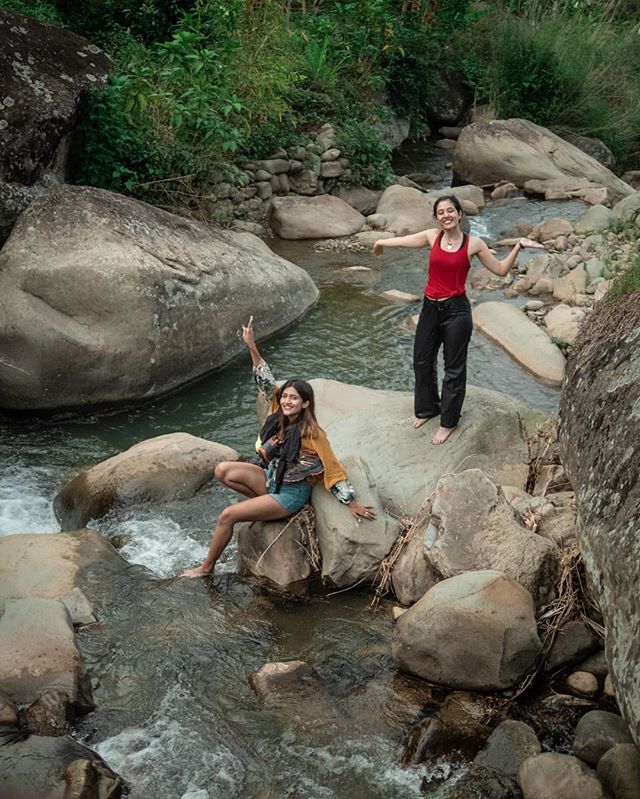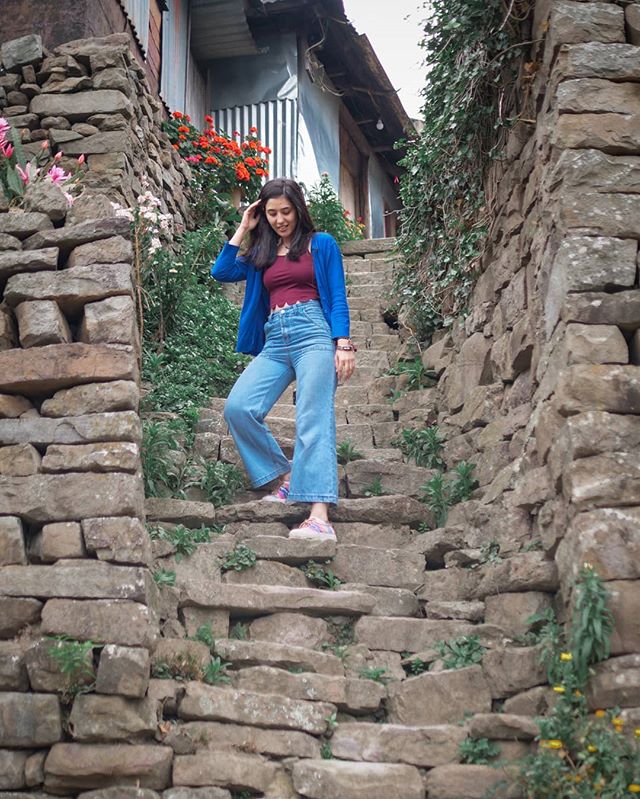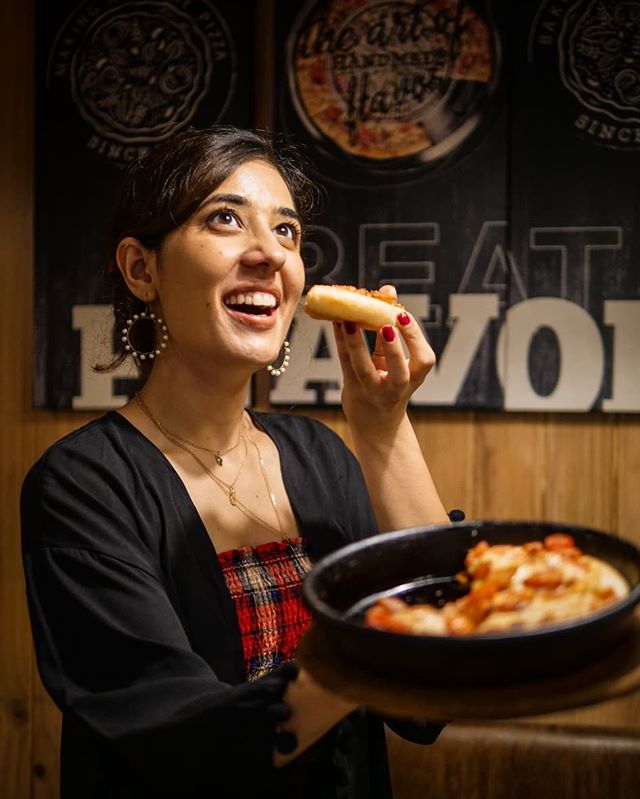 We're headed to Namibia
when: September 2019
I'm headed to Namibia, Africa very soon for a road trip across the country along with tons of camping. I'm really excited about sharing more information about Namibia on the blog and on my channel.
pune meet up! (Over)
when: August 31st 2018
Venue: Starbucks KP, Time: 5:00 PM. For all those who sent their RSVP emails from the form below, I've sent an update into your inbox. For an update on all future events, subscribe to my email list by signing up.
ziro festival of music (over)
When: Sept 26th - Oct 2nd 2018
Ziro Festival of Music is one of the most coveted events that I wanted to attend this year in 2018. It is an outdoor music festival that takes place in Ziro, in Arunachal Pradesh. Needless to say the setting is pristine, natural, surreal and filled with lots of excitement.
Watch the full series on YouTube HERE.
Trip to mechuka, Arunachal pradesh (over)
when - Nov 3rd to nov 12th 2018
Mechuka is a place in Arunachal Pradesh which is not on the regular tourist radar. For more information about the place and trip you can view my video series by clicking HERE